Top Recommended Hotels in Japan
Our pick of the best accommodation in Japan
?

* When your travel dates are flexible, we only show an estimate of the lowest nightly rate per room.
Age of child at check out
Popular Ryokan (traditional Japanese inns)
The prices may vary depending on the time of booking and the room type.
Lake Kawaguchi
Ratings 5 5
Reviews 4.6 4.6
Photo by Expedia
Arashiyama / Kinkakuji / Uzumasa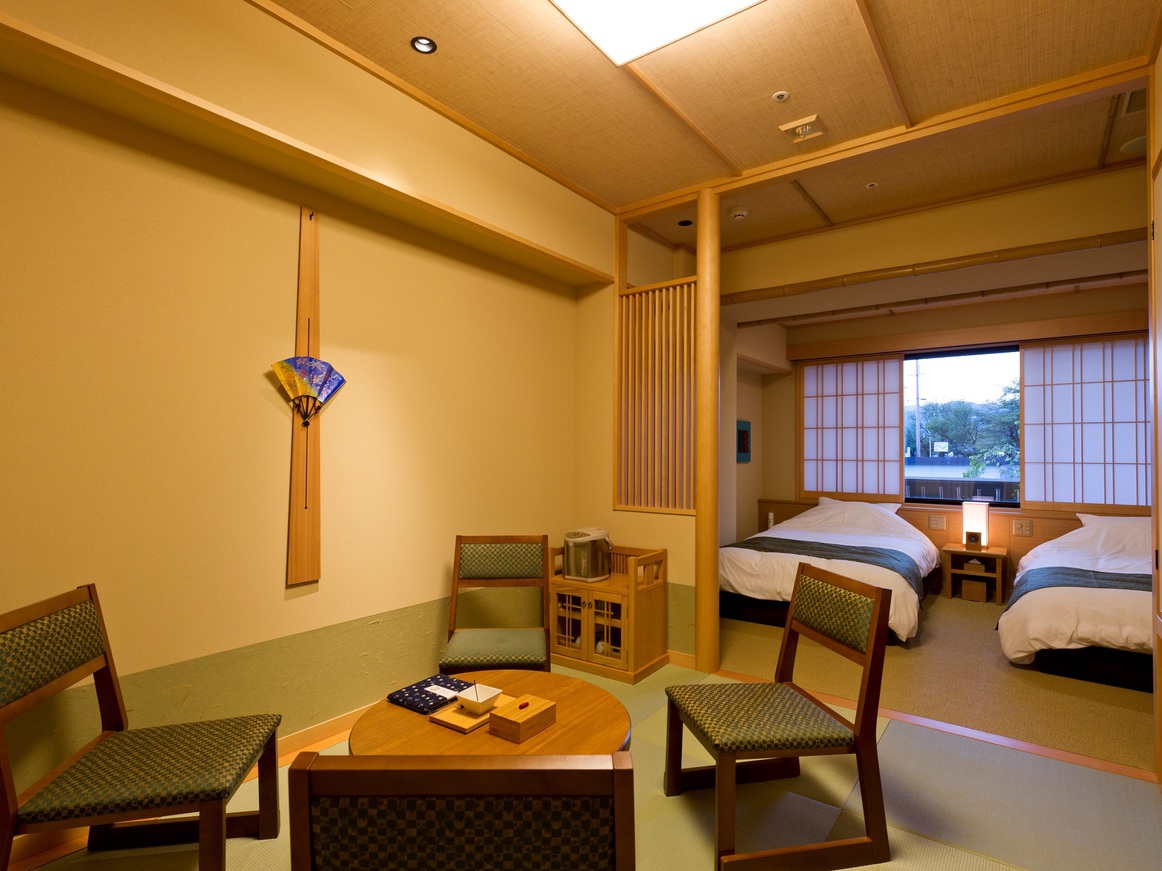 Photo by Rakuten Travel
Takayama
Ratings 4 4
Reviews 4.3 4.3
Photo by Expedia
Nankishirahama-onsen (hot spring)
Photo by Rakuten Travel
Lake Kawaguchi
Ratings 4 4
Reviews 4.6 4.6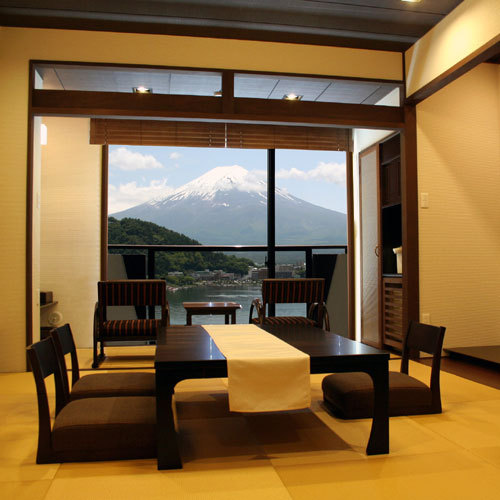 Photo by Rakuten Travel
Nankishirahama-onsen (hot spring)
Ratings 3 3
Reviews 4.3 4.3
Photo by Expedia